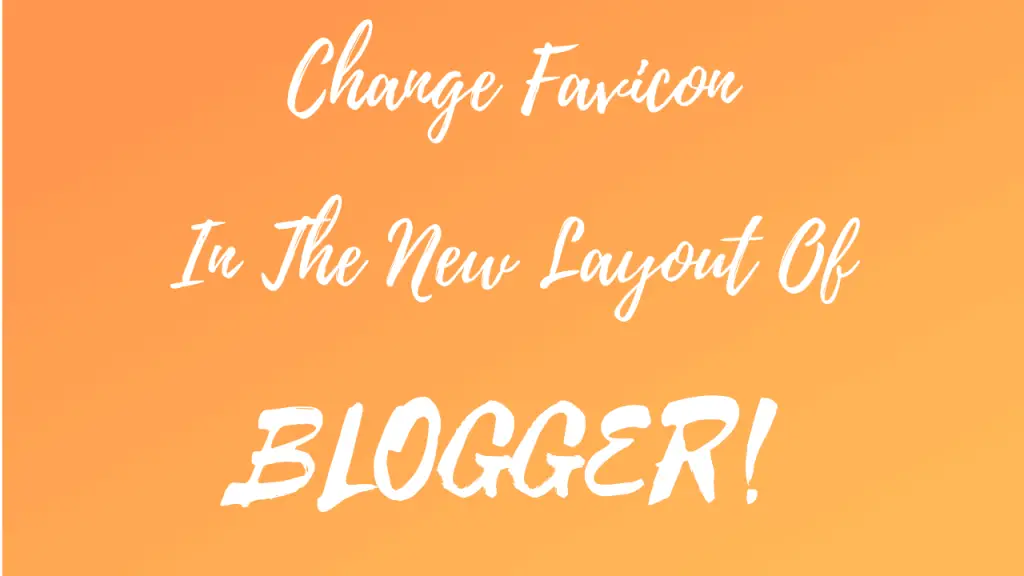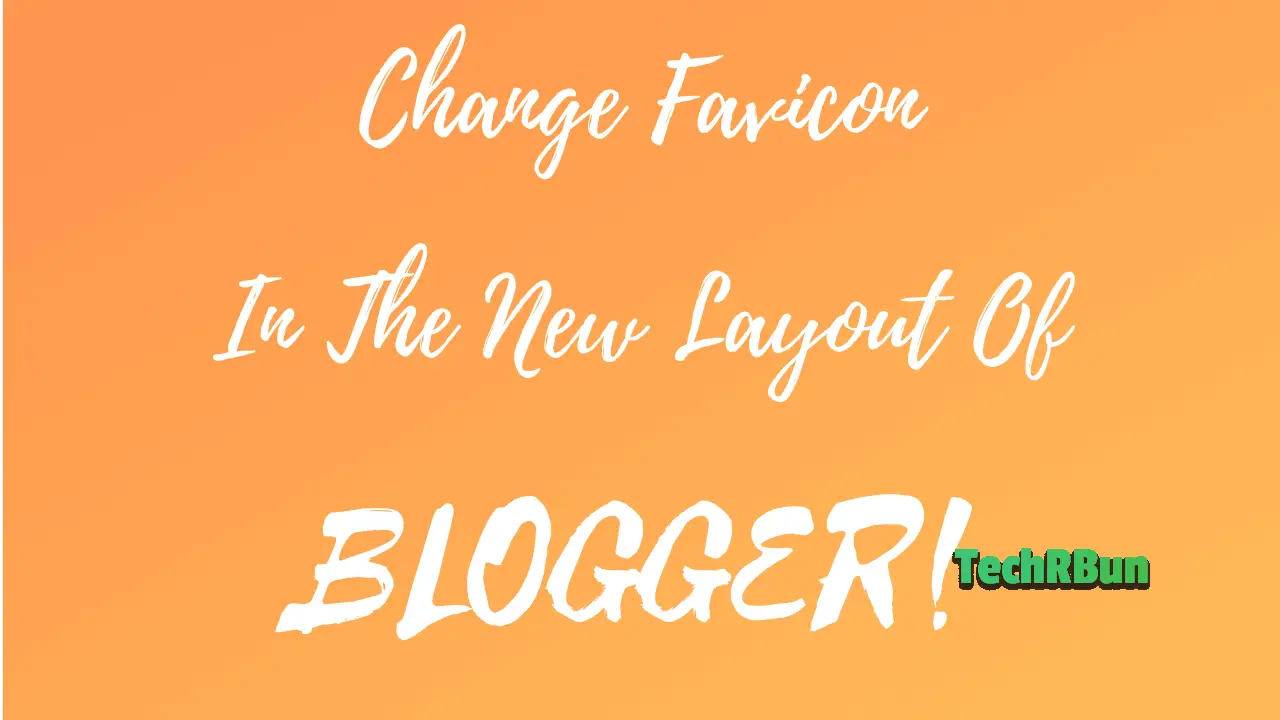 Google Blogger got a new modern layout update recently where they have made a lot of UI changes to make the interface look more aesthetically appealing and mobile-friendly. Almost all the major components of Blogger have got their UI redesigned, including the post editor, comments section, layouts, theme HTML editor and also the settings.
While Blogger still allows user to use the old version of its layout, it will soon permanently shift to its new layout, leaving the old interface inaccessible. A major problem which has arisen due to this, is the option to change the favicon of our blog, which was earlier present in the layouts section, is now missing from there.
But there's nothing to worry about. In this article, I will show you where the option to change the favicon is located in the new version of Blogger Layout. Then, I will guide you on how to change your blog's favicon in Blogger's new interface.
Where Is The Favicon Option Located In New Blogger Layout?
In the new layout of Blogger, the option to change the Favicon has been moved from the Layouts option to the Settings option, as you can see in the pictures given below.
Favicon Option In New Blogger Layout

Favicon Option In Old Blogger Layout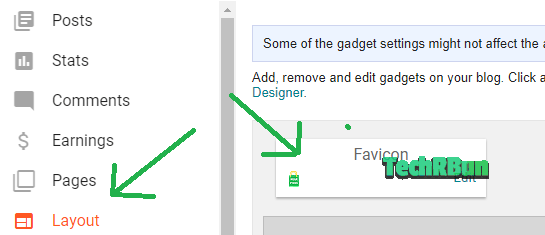 Now let's learn how to change the favicon in the new Blogger layout.
Also Check Out: How Make Your Blogger Blog Full Width (opens in new tab)
How To Change The Favicon In New Blogger Layout
Follow these steps to change your site's favicon through the new Blogger layout:
STEP 1: Go To Settings. Scroll down and you will find the Favicon option, below the "Google Analytics property ID" option. Click on the Favicon option.

A new tab will open. Click on Choose File. Select your new favicon and hit the Save button.
That's It! You have Successfully Changed Your Blog's Favicon Using The New Blogger Interface!
If you liked this article, kindly share it on social media and online forums so that other people facing the same problem, can be helped as well.
Also check out: How To Setup Cloudflare for Your Blogger Blog
Do leave a comment down below if you liked the article or have any questions.
Have a great day ahead!