TechRBun Articles aims at providing the highest quality articles on Technology, Digital Finance, Web Development, Coding, and SEO.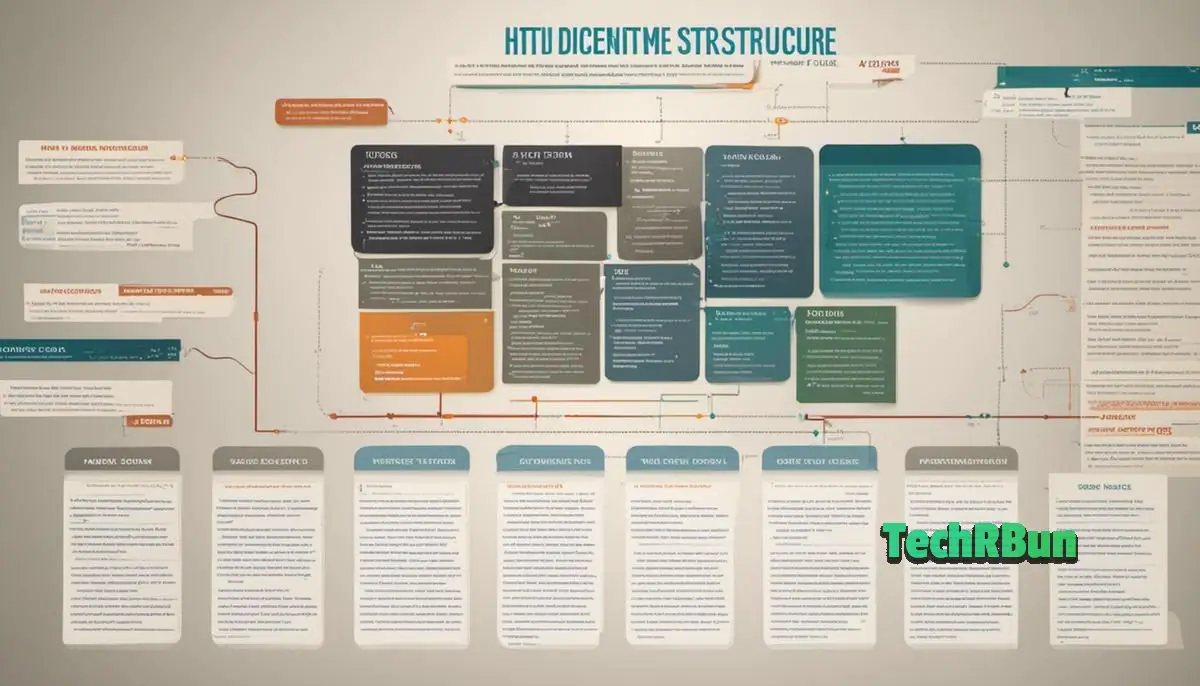 JavaScript gives us the ability to target and manipulate the entire HTML document, including the head element, using document.documentElement. In this article, we'll explore the capabilities and applications of this…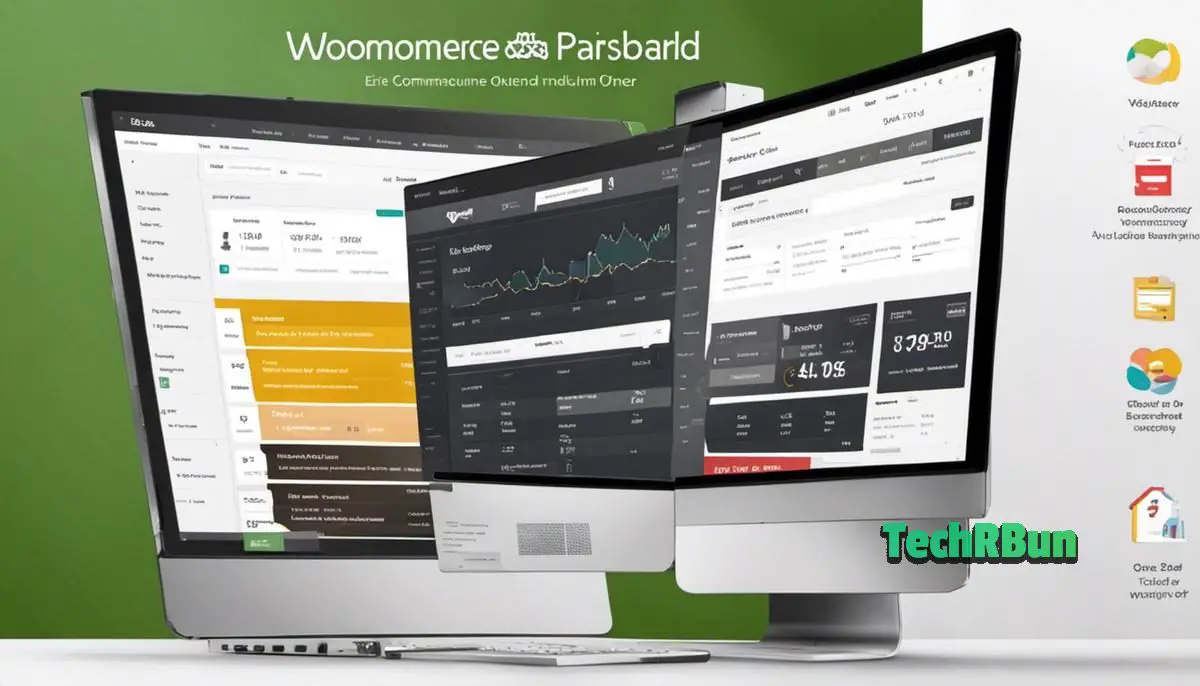 Are you encountering a perplexing issue in WooCommerce where the customer's name isn't appearing during the process of creating or editing an order? Fear not, as this is a relatively…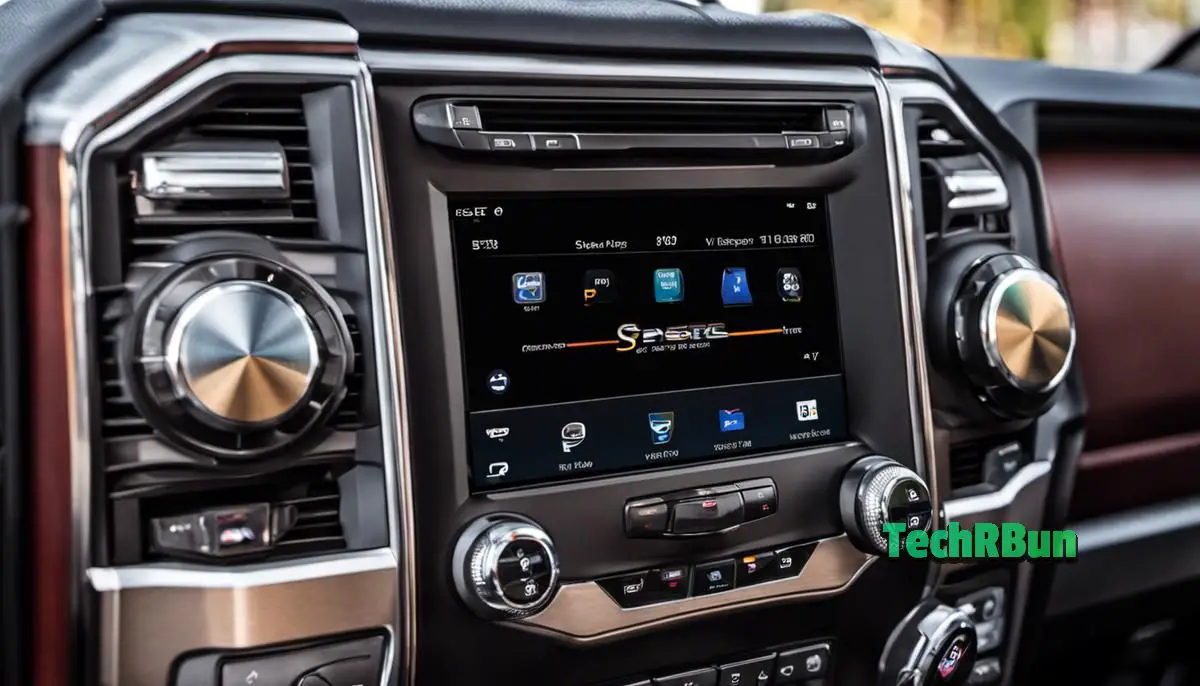 Technology has permeated every corner of our lives, and our vehicles are no exception. Android stereos, integrated with reverse cameras, have become a sought-after addition to the Ford F150, offering…
---
Premium Web Development And WordPress Agency
At TechRBun Hire, we are a team of experienced developers with great skill in website and web application development, specializing in WordPress.
---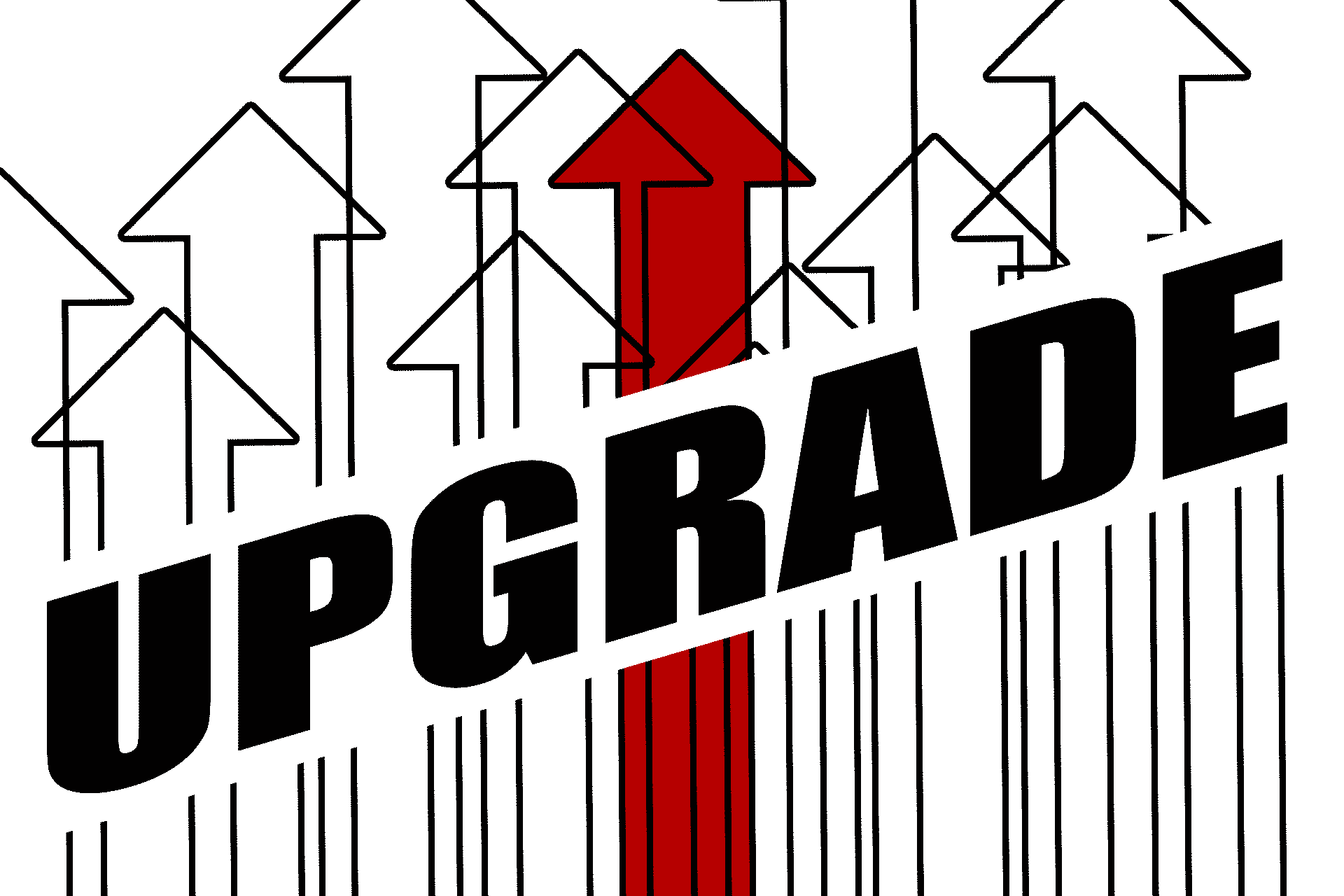 Ready to take your website from meh to magnificent? Look no further than TechRBun Store! Our premium plugins, themes, and tools are like the fairy godmother of your website - they'll help you create a stunning and functional masterpiece in no time. Upgrade your website today and see the difference it can make for your business.
---
An Educational Social Network For Students!
Nicely Study is a platform where students come together to help each other learn better!

You can join study groups, access chapter-wise question banks and get high quality video lectures, all in one platform.
So what are you waiting for? Join Nicely Study now! It's FREE!

---
Feeling lost in a sea of complex algorithms and data structures?
Dive into Graphical Structure, our visualization tool that's like a compass for your coding journey!
With our tool, you'll gain a better understanding of coding concepts and develop your skills in a snap.
---
At TechRBun, we are committed to providing our users with the best possible experience, whether it's through our articles, services, or tools.
Join us today towards a better digital future!