As a diligent consumer, it's imperative to remain informed about policies and procedures, particularly when engaged in e-commerce activities.
One major area of interest involves understanding how to cancel an order, most notably on one of the world's largest online retail platforms, Amazon.
Amazon's order cancellation policy is not set in stone for every purchase. The approach can vary considerably based on the specific type of order and the timing of the cancellation request.
This knowledge equips you with the power to effectively manage your purchases online, enabling you to adapt to differing scenarios and make informed decisions.
Delving into the intricacies of Amazon's order management system, we will shed light on how to locate and control your orders, an essential step towards successful order cancellation.
Understanding Amazon's Cancellation Policy
In order to cancel an order on Amazon after it has been shipped, it's crucial to understand that Amazon's cancellation policy varies depending on the type of order placed and its status.
This means there are general rules and exceptions when it comes to order cancellations after an order has been shipped out.
How To Cancel a Shipped Order
To initiate the cancellation of a shipped order, you would need to visit Amazon's website or app.
Once here, find and click on 'Your Orders' and search for the order you wish to cancel.
Next to the order, there will either be an option saying 'Cancel Items' or 'Request cancellation'.
Select these options and follow the instructions provided.
Do note that because the order has already been shipped, it might not be possible to stop the order from arriving.
Despite this, Amazon's return policy allows for returns of most items shipped in new condition within 30 days of delivery for a full refund.
Costs and Refund Windows
In terms of costs, if the cancellation request is successful and the package has not been shipped, there will be no cost incurred.
However, for orders that have already been shipped, there may be return shipping costs subject to the reason for the return.
Refunds are processed within 2-3 business days of the cancellation or the receipt of a returned package.
For credit card purchases, it might take up to 5-7 business days for you to see the refund on your card statement.
Keep in mind that refund windows can vary depending on the payment method used during purchase.
Exceptional Orders
Some special orders such as certain types of digital products or third-party orders via Amazon Marketplace may have different return policies.
For Amazon Marketplace purchases, the return will be handled by the individual seller and not Amazon itself.
For these, it's important to communicate directly with the seller via your Amazon account.
In some cases, particularly large or expensive goods, Amazon might arrange for a pick-up.
Amazon Fresh items, on the other hand, usually can't be returned but you may be able to get a refund or replacement.
Overall, Amazon's cancellation policy provides a degree of flexibility for its customers, even after an order has been shipped.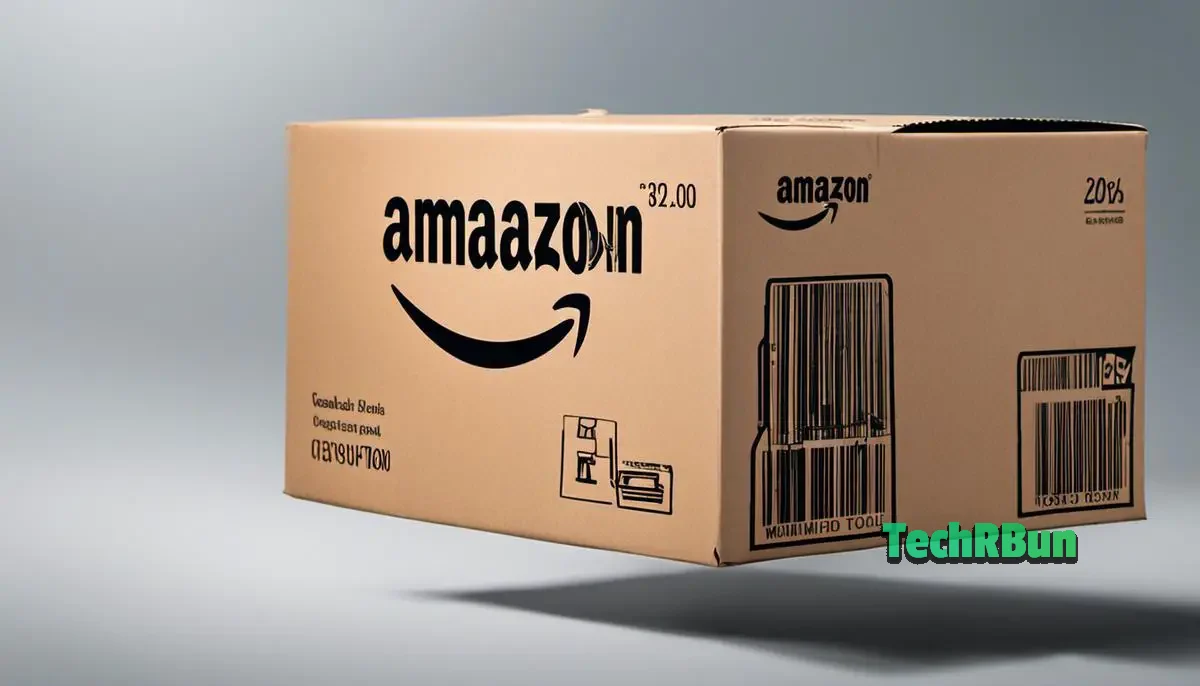 Amazon's Order Management System
Understanding Amazon's Order Management System
Amazon's order management system is where customers can view and manage all their orders.
To begin, you'll need to log in to your Amazon account. Once logged in, navigate to the top right side of the screen where you'll see the "Returns & Orders" tab. Click on it to enter the order management system.
You'll now see a detailed list of your Amazon orders. They will be organized by date and will provide information on each item's delivery status. To view more information about a specific order, you may click on "Order Details".
Locating Your Specific Order
In order to cancel an order, you first need to locate it in the system. You can do this by searching for it using the search bar or by manually scrolling through your order history.
To use the search bar, type in the name of the product, the order number, or any other relevant information. If you decide to scroll through manually, keep in mind that the most recent orders will be located at the top of the list.
How to Cancel an Order After It's Shipped
Once you've located your order, you need to consider the status of your shipment. If your package has been shipped, you may not be able to cancel the order through the standard cancellation process. Instead, you might need to initiate a return or a refund.
Click on the order to view more details. You'll then see two options: 'Cancel Items' and 'Return or Replace Items'. Since the order is already shipped, 'Cancel Items' might not be available. In that case, click on 'Return or Replace Items'.
From there, follow the prompts provided by Amazon to complete your return. You may need to provide a reason for your return. Once completed, you'll typically have to wait for your order to arrive before sending it back to Amazon, unless Amazon instructs otherwise.
Remember, each seller on Amazon may have different return policies. It's important to read and understand these policies before initiating a return. You'll find these under 'Seller Return Policy' in your order details.
In some special circumstances, Amazon may let you contact the shipping carrier to stop the delivery – this can be an option if the order is shipped and you need to cancel it urgently. This can be done from the order tracking page. However, not all carriers offer such service and even if they do, there might be a fee involved.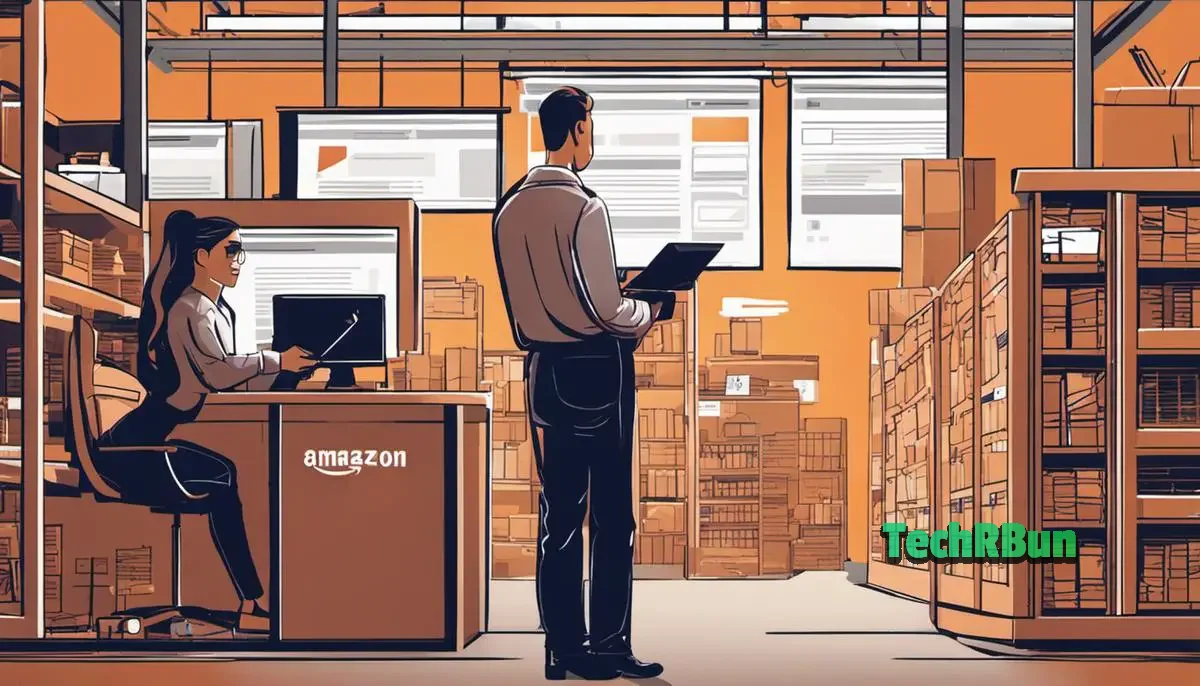 Initiating Order Cancellation or Return
Understanding the Amazon Cancellation and Return Process
When you decide to cancel your order on Amazon after it's already been shipped, the procedure is a little more nuanced than simply canceling an order that hasn't yet been dispatched.
You'll need to submit a return request, which involves initiating a cancellation through Amazon's system, waiting for the item to be delivered, and then shipping it back.
Initiating an Order Cancellation or Return
1. Log into your Amazon account and navigate to "Your Orders" in the drop-down menu under your account name.
2. Identify the order you wish to cancel. Click on "Return or Replace Items", which you can find next to the order details.
3. Now, Amazon will guide you through a series of drop-down menus. You'll need to choose a reason for the return. The options will vary depending on the exact product, but common reasons include a defective product, the item is not needed anymore, the delivery was late, or you accidentally ordered an incorrect item.
4. After that, you have to select the return method. Options for this may include drop-off at a designated Amazon location, scheduling a pickup, or shipping it back yourself.
Communicating Effectively with Amazon's Customer Service
There may be occasions when, for various reasons, you need to interact with Amazon's customer service during the cancellation or return process. Handle these interactions with patience and clarity.
Be clear and concise about your issue: While contacting customer service, mention your order number, provide a clear explanation of the issue, and specify whether you want a refund or replacement.
Utilize the correct channel: Amazon offers multiple options for communication. Use the method that's most convenient for you – this could be via email, live chat, or phone.
Remember, while Amazon strives to make the return process as smooth as possible, there may be exceptions or special conditions depending on country, item, and seller. Always ensure to read the fine print, particularly in regards to the return shipping fee, which is usually borne by the customer except for specific situations such as defective products or errors made by Amazon.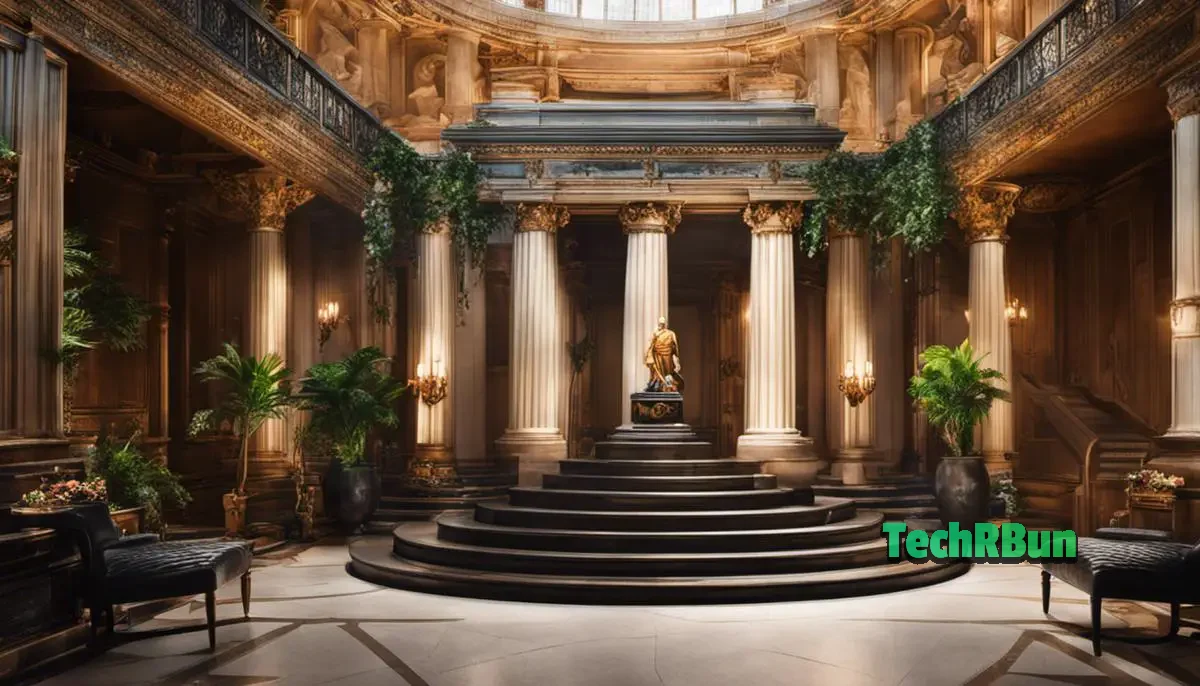 Following Up and Ensuring Order Cancellation
Tracking Your Cancellation Request
Starting with tracking your cancellation request, visit Amazon.com and log in to your account.
Hover over the 'Accounts & Lists' button on the top right of your screen and select 'Your Orders'.
This should take you to a page listing all your recent purchases, including the one you wish to cancel. Locate the product and click on 'Order Details'.
Here, you can see the current status of your cancellation request. If the status shows as 'Cancelled', this would mean that the cancellation request is successful.
However, if not, there might be a need for further follow-up action.
Follow-Up with Amazon's Customer Service
In case the order cancellation is not reflecting, you should reach out to Amazon's customer service.
Scroll down to the bottom of the page and select 'Help'. From there, navigate to 'Need More Help' and click on 'Contact Us'.
You will be given several options on how to reach out: through phone, email or live chat.
Provide the order number and explain the situation. The customer service representative should be able to update you on the status of your cancellation request, and take further steps if required.
Ensure the Refund Process Initiates Correctly
Once your order cancellation is confirmed, it is important to ensure that your refund has also been initiated.
To check on your refund, go to 'Your Orders' once again and click on 'Order Details' for the cancelled order.
The refund status can be checked on this page. If it shows as 'Refunded', it means the money has been returned to your account or card.
If you don't see 'Refunded' as the status, contact Amazon customer service once more and inquire about your refund.
Remember, refunds can take anywhere from 3 to 5 business days to process and the time may vary depending on your bank's processing time.
Always cross-verify with your bank once Amazon confirms your refund.
Confirmation of Receipt of Refund
While your bank will likely notify you of the receipt of the refund, you may still want to cross-check by logging into your bank account and confirming the deposit.
If there are any discrepancies or if the refund hasn't arrived within the bank's stated processing time, contact your bank's customer service for resolution. If they confirm non-receipt of refund, a further follow-up with Amazon may be needed.
Following these steps should ensure successful cancellation of your Amazon order after it has been shipped and help to make sure a refund is initiated, processed, and received correctly.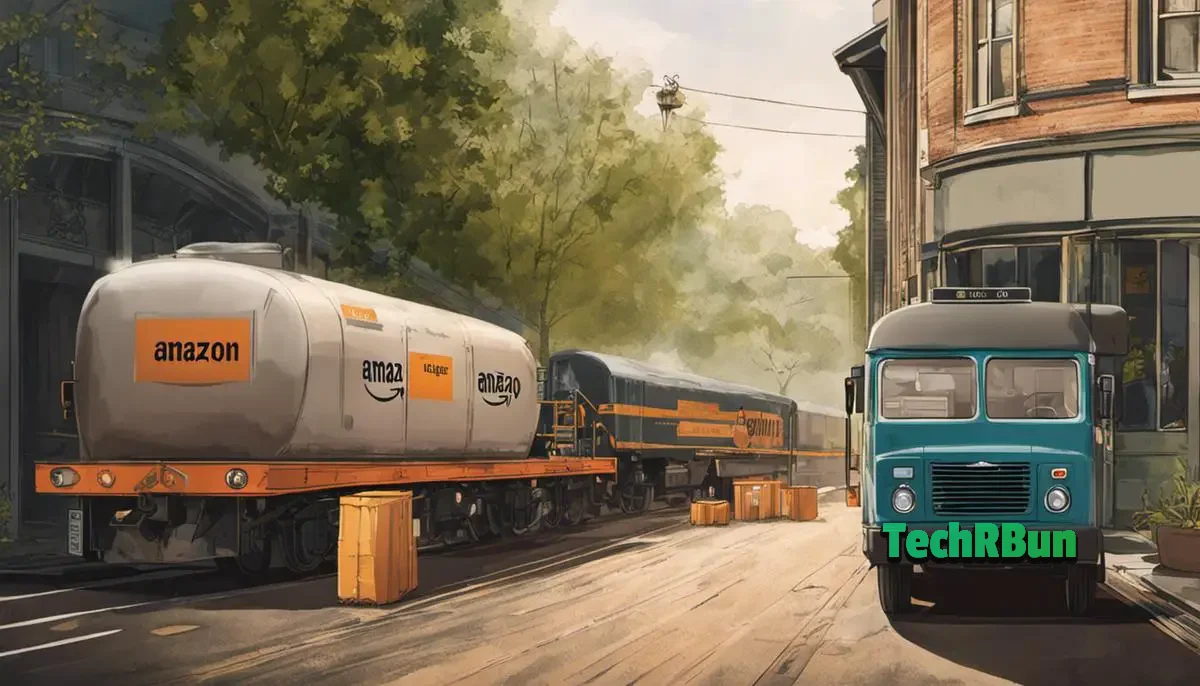 Having successfully navigated this journey through the grounds of Amazon's order cancellation policies and procedures, we can now appreciate the value of discernment and informed decision-making in the realm of online shopping.
From understanding the variable nature of Amazon's cancellation policies, to navigating their order management system, and ultimately initiating and ensuring an effective order cancellation or return, we've methodically broken down the process.
With this newly gained knowledge, we can now effortlessly manage our orders, making astute decisions even after a product has been shipped, thus essentially enhancing the whole online shopping experience.
However, one must remember that communication with Amazon's customer service can be crucial within this procedure, whether for clarifying doubts, seeking assistance, or ensuring the initiation of the refund process, lending towards a seamless order cancellation or return experience.