As commerce rapidly moves towards digital platforms, online shopping giants like Amazon have changed the way we do transactions. In this modern era, traditional shopping methods have evolved to include options like pre-orders – offering the opportunity to order an item in advance of its official release. With the growing prevalence of pre-ordering, understanding its intricacies and the associated policies becomes critical for consumers. This article seeks to explore Amazon's pre-order system, how to cancel a pre-order, and most importantly, the refund policies related to cancelled pre-orders.
Amazon's Pre-order and its Terms
Amazon's Pre-order System
Amazon's pre-order system allows customers to order an item before it's available, securing an 'early bird' claim on new products, video games, books, movies, and more. Amazon ensures the best price guaranteed on pre-ordered items via its Pre-order Price Guarantee. This guarantee means if Amazon's price drops between your order time and the end of the day of the release date, Amazon will charge you the lowest price.
Time Frame for Making a Pre-order
The product page of the pre-order item on Amazon specifies the release date. You can place a pre-order for an item up until the time that the seller's shipment is processed. Once the item is available, Amazon updates you with an estimated delivery date. If the release date changes or gets postponed, Amazon will notify you via email.
Payment Details for Pre-orders on Amazon
When you make a pre-order on Amazon, you aren't charged at the time of placing the order. Amazon uses a policy named 'Order Now, Pay at Shipping', meaning you'll be charged only when the item ships. The method of payment you used to place the order (credit card, debit card, or Amazon Points) will be charged when your item ships.
Cancellation and Refund Policy for Amazon Pre-orders
Amazon allows you to cancel your pre-order at any time before the release date, and you won't incur any charges. If you cancel your pre-order after the product has been shipped but before you receive it, Amazon will process your cancellation and refund request as per the standard return policy.
Please note, if your pre-ordered item was purchased using a promotional code or offer, and you cancel the pre-order, you may not be able to reuse that promotional code or reapply the offer.
Amazon's pre-order system offers a convenient way for customers to reserve upcoming products without the need for immediate payment or concern for inflated prices. Furthermore, given that only the payment method used to place the order is charged when the item is dispatched, no charges will be incurred if the order is cancelled before the product's release and dispatch. This flexible cancellation policy significantly contributes to the popularity of Amazon's pre-order system.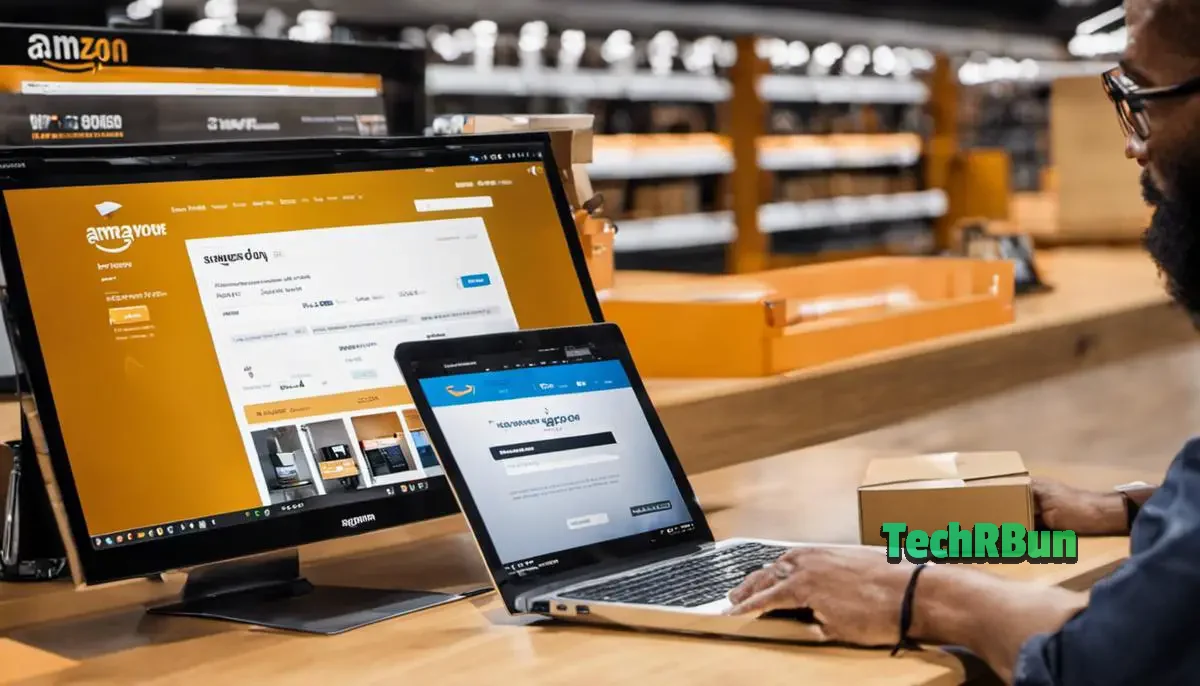 Process of Canceling a Pre-order on Amazon
Cancellation of an Amazon Pre-order
Understanding how pre-orders work on Amazon is crucial. When you pre-order an item on Amazon, you are essentially reserving a product that is yet to be available. It is important to note that Amazon does not bill your chosen mode of payment for the pre-ordered product until it is ready for dispatch. Therefore, if you wish to cancel a pre-order before its dispatch, the transaction is voided, implying you'll not be charged any fee.
Below is a step-by-step guide on cancelling a pre-order on Amazon:
Amazon Account Login: Firstly, you have to sign in to your Amazon account using your registered email address or phone number and password.
Access "Your Orders": Once you have logged in, navigate to "Your Account", located in the dropdown menu under your username at the top right corner. Afterwards, select "Your Orders."
Locate the pre-order: This section lists all confirmed and pending orders. Locate the pre-order you want to cancel. It should have "Not yet shipped" noted below the product's name.
Initiate the cancellation: To cancel, click on the "Cancel items" button next to the product listing.
Confirm the cancellation: You will be asked to confirm the cancellation by Amazon. To finalize the cancellation, click on "Cancel checked items."
Refund Policy for Amazon Pre-orders
With Amazon pre-orders, there is no need to worry about refunds. Amazon has a pre-order price guarantee, which means you are charged the lowest listed price between the time you pre-order and the time the item is released. The company does not charge your card until your order is ready to ship. Therefore, if you decide to cancel before the item ships, you have not been charged yet and thus do not need a refund.
If you received a notification that your card was charged, and you decide to cancel the pre-order, you would then receive a refund. Amazon processes the refund immediately, but the time it takes for the refund to appear on your bank statement can vary from a few hours to several days, depending on your bank's policies.
Cancellation and Refunds Confirmation on Amazon Pre-orders
Amazon will deliver a confirmation email once you've opted to cancel a pre-order. This email serves as a validation of your cancellation. Additionally, if you were informed of a charge on your card linked to a refund, you will receive an email from Amazon once your refund goes through.
It's key to remember that requesting to cancel a pre-order on Amazon is a hassle-free procedure. Amazon's customer-friendly policies ensure that you are not at a monetary disadvantage.
Amazon's Pre-order Refund Policy Details
Understanding Amazon's Pre-order Refund Policy
Amazon is renowned for prioritizing its customers, which is also reflected in its pre-order refund policy. The policy guarantees that you are eligible for a refund if you decide on cancelling a pre-order on Amazon, specifically if your payment was processed at the time.
When Payment is Processed for Pre-orders
Amazon does not charge you immediately when you place a pre-order. Instead, your method of payment is charged only when your pre-ordered item is prepared for shipment. This can be several days up to a few weeks before the actual release date.
Cancelling the Pre-orders and Refund Initiation
If you decide to cancel a pre-order, you can do so at any point before the item is prepared for shipment without any penalty. Since Amazon doesn't process payment until shipment preparations begin, cancelling before this time means no charge will be made to your payment method. Accordingly, no refund will be necessary because you were never charged in the first place.
However, if you cancel after the item has been prepared for shipment, you would have been charged. In this case, when you cancel the pre-order, Amazon automatically initiates a refund.
Processing the Refund
Amazon's refund process can take up to 10 business days from the date of your cancellation. The refund will be issued back to your original method of payment.
In the event you used Amazon Gift Card balance for a part of the order or the total amount, the refund will be credited back to your Amazon balance and can be used for future purchases.
Expected Time frames for Receiving the Refund
While Amazon initiates the refund as soon as they accept the cancellation, the time it takes for the refund to reflect on your account would depend on your bank. While many refunds are completed within 3-5 business days, some banks can take up to 10 business days, or even longer, to post the refund to your account. It would be wise to contact your bank directly if you have concerns about the time duration.
Amazon respects its customers and their decisions.
With a clear and simple pre-order refund policy, customers can rest easy knowing they can make their purchase decisions without the pressure of being locked in. It maintains this flexible policy which makes shopping a stress-free experience for its customers. However, for the most accurate information, it is always a good idea to check the exact pre-order policy listed on the product page itself prior to ordering.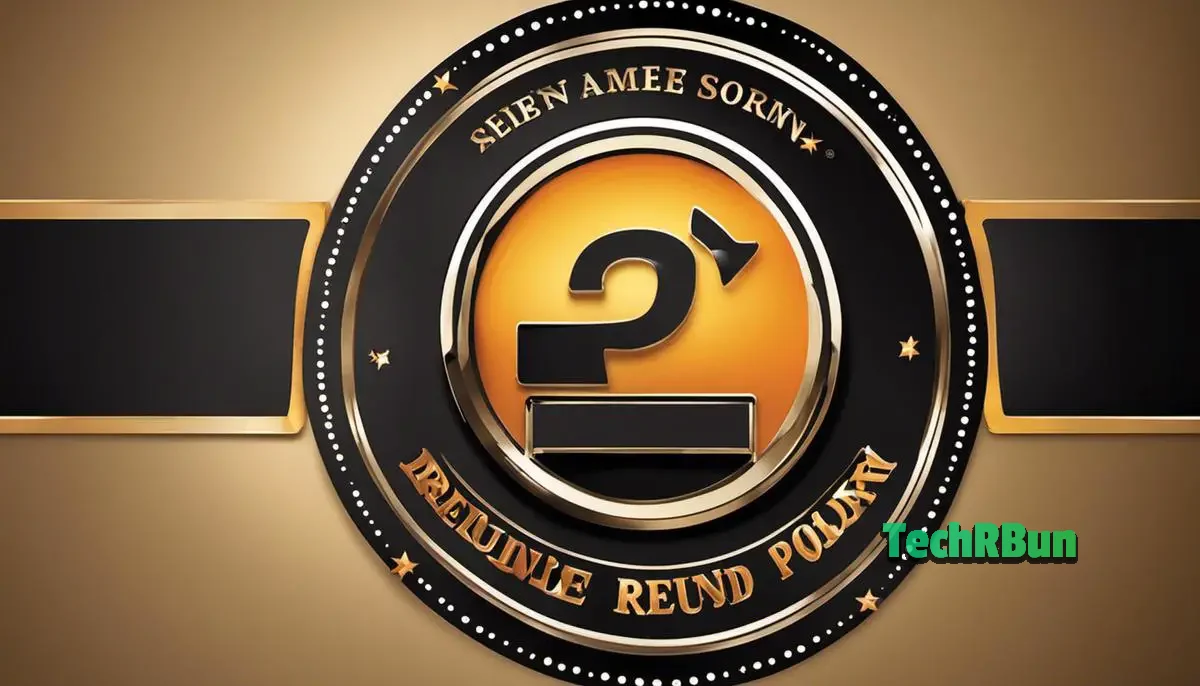 To sum up, Amazon indeed offers considerable convenience and control over purchases with its pre-order system. When customers change their minds about a pre-order, Amazon provides a straightforward cancellation process. The e-commerce giant further emphasizes customer satisfaction by processing refunds promptly for cancelled pre-orders, ensuring a smooth and hassle-free shopping experience. Being informed about these online transaction dynamics is key to maximizing the advantages of digital commerce in our everyday lives.